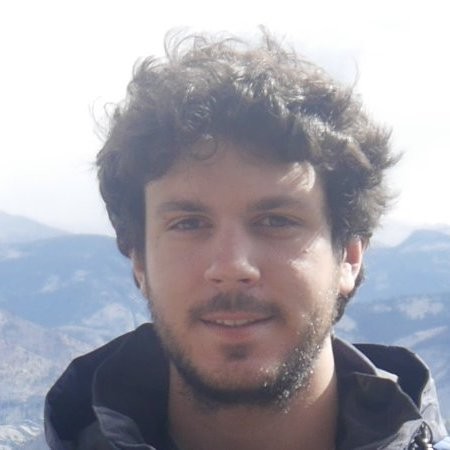 About
Continental develops pioneering technologies and services for sustainable and connected mobility of people and their goods. Founded in 1871, the technology company offers safe, efficient, intelligent and affordable solutions for vehicles, machines, traffic and transportation.
Why RIOT?
Continental rolled out a product based on RIOT: a module for vehicle access and telematic, for car sharing solutions.
Learn more about this use case of RIOT in the presentation at the RIOT Summit 2019.